How a telecom company helps customers with instant support thanks to a smart button

How did Telia make SMB customer tech support as fast, simple and intuitive as possible?
The solution
Telia worked with bttn to create a custom solution with a physical button. The bttn is placed in the customer's premises and is pressed by employees whenever they need support.
The outcome
From the outset, tech tickets started to come in and Telia managed to increase their customer service experience, automate their ticket requests and increase their response times.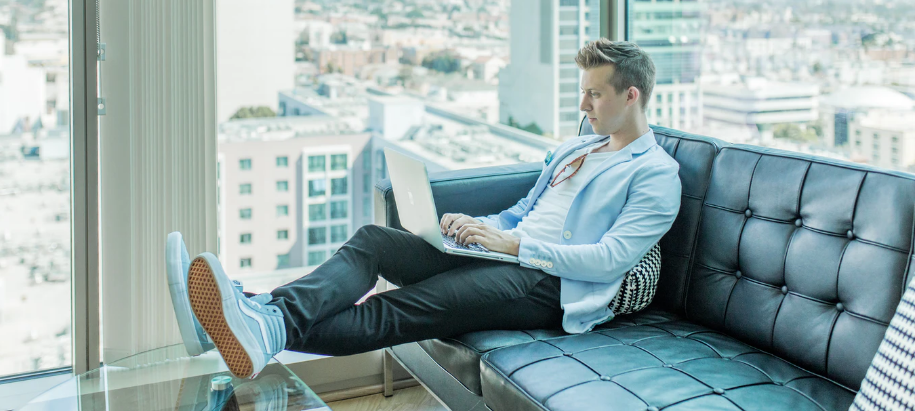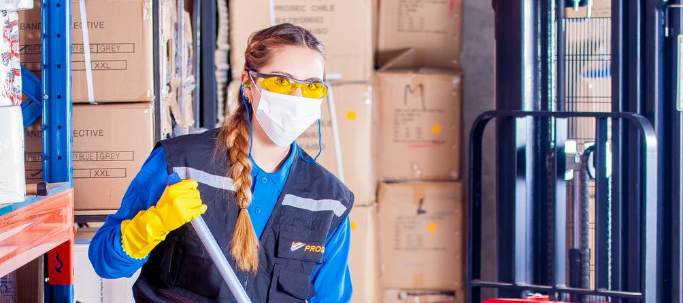 Request
"Please clean premises"
Request cleaning by clicking the bttn
Creates ticket or sends message to staff
Area is cleaned only when required and time, resources and money are saved.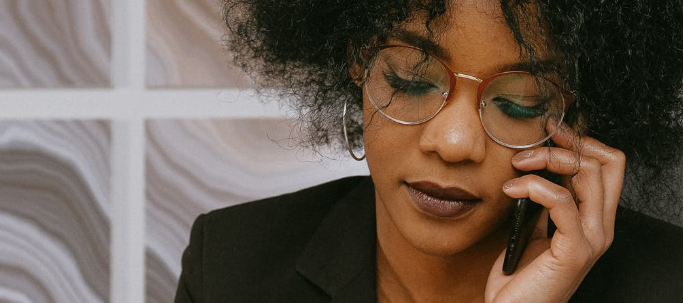 Request
"Please call me back"
Request call back and avoid IVR systems
Customer is called back and customer service is improved.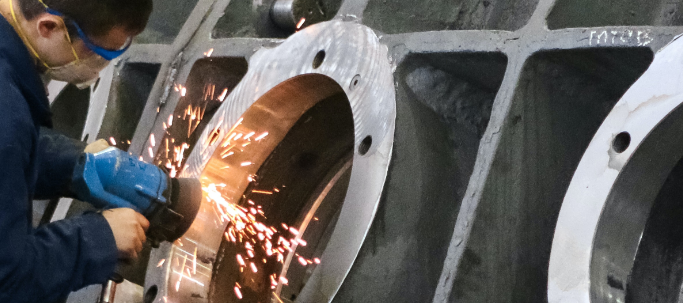 Request
"Start next phase"
Press bttn to start, pause or end phase
Next unit is notified and phase is started or put on hold
Resources are saved and process automization is improved.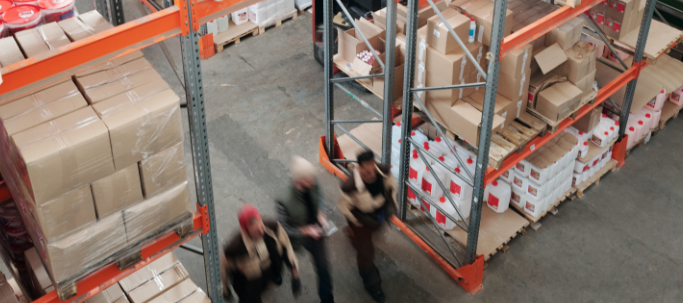 Request
"Send more stock ASAP"
Press bttn to request parts or shelf stocking
Notify supplier or department
Stock is replenished and productivity and communication are improved.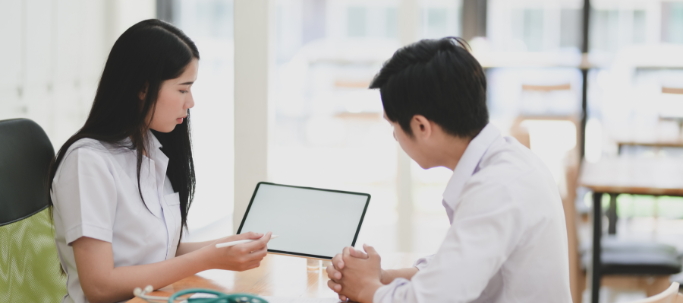 Request
"I need medical assistance"
Press bttn to request healthcare staff
Staff are notified via SMS or email
Assistance is provided quickly and in an effective and automated manner.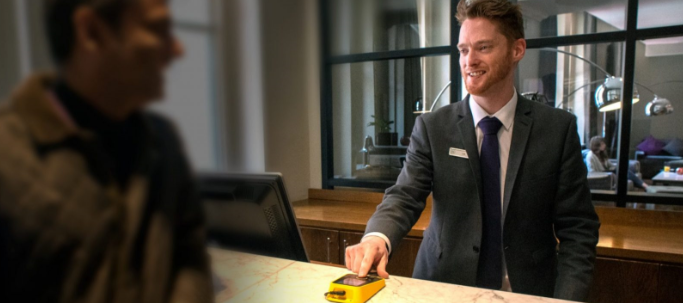 Request
"I need a taxi"
Press bttn to request a taxi
The taxi arrives, time is saved and the booking is automated.
A device that grows your business
Grow revenue
bttn drives your business' revenue by increasing the simplicity of ordering and by saving time and energy on simple tasks.
Increase automation
Build complex workflows and automation with bttn. Save time, money and energy by automating repetitive tasks and requests.
Improve customer service
Support customers and consumers by providing a simply way to contact you, request help or assistance or to notify you of something.
Increase brand visibility
Empower your brand and create more awareness with a branded bttn. The device can be branded with your colors and logo.